Immanuel Baptist Church is an elder-led, Bible-based church that holds to the Baptist Confession of 1689. We believe that the Bible is the Word of God and the study of it is the best way to know our Lord. We focus much of our efforts on studying the Bible, with the goal of applying what we've learned into our daily lives.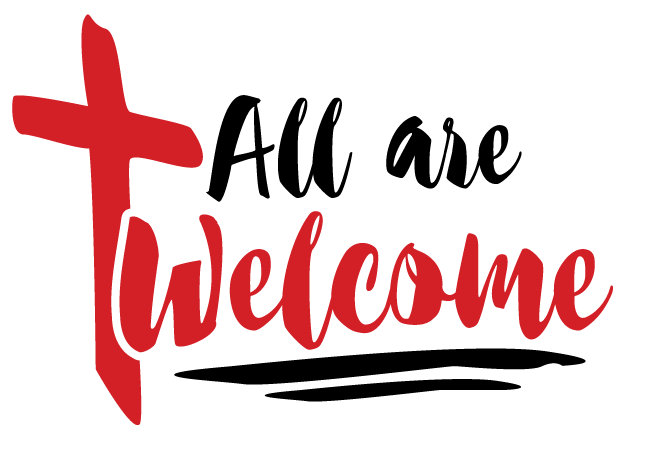 SUNDAY SERVICES
Come see what we're all about! Sunday School is separate for children & adults and we encourage families to worship together in the morning service. We love newcomers, our goal is to make you feel at home.
Sunday School | 9:00a
Morning Service | 10:30a
Evening Service | 6:00p
OUR PAST SERMONS
ALL OUR SERMONS ARE RECORDED AND UPLOADED SHORTLY AFTER
WHY THEY CHOSE IBC
Our Members
Interested to Learn More?
Do you have more questions about our church and how we operate? Please reach out to us or drop by one of our services on Sunday!