Immanuel Baptist Church is an elder-led, Bible-based church that holds to the Baptist Confession of 1689. We believe that the Bible is the Word of God and the study of it is the best way to know our Lord. We focus much of our efforts on studying the Bible, with the goal of applying what we've learned into our daily lives.
The specifics of that goal are to glorify God and enjoy Him forever by obeying His word; by leading others to a saving knowledge of Christ; to help others mature in their faith; and to be a light in our community.
Our church operates as a family who loves the Lord Jesus Christ. We invite you to be a part of this family as well. If you are in search of a church home, we encourage you to become more acquainted with us. Please call our office at 541.884.8934. Or, join us in our worship and fellowship this coming Sunday.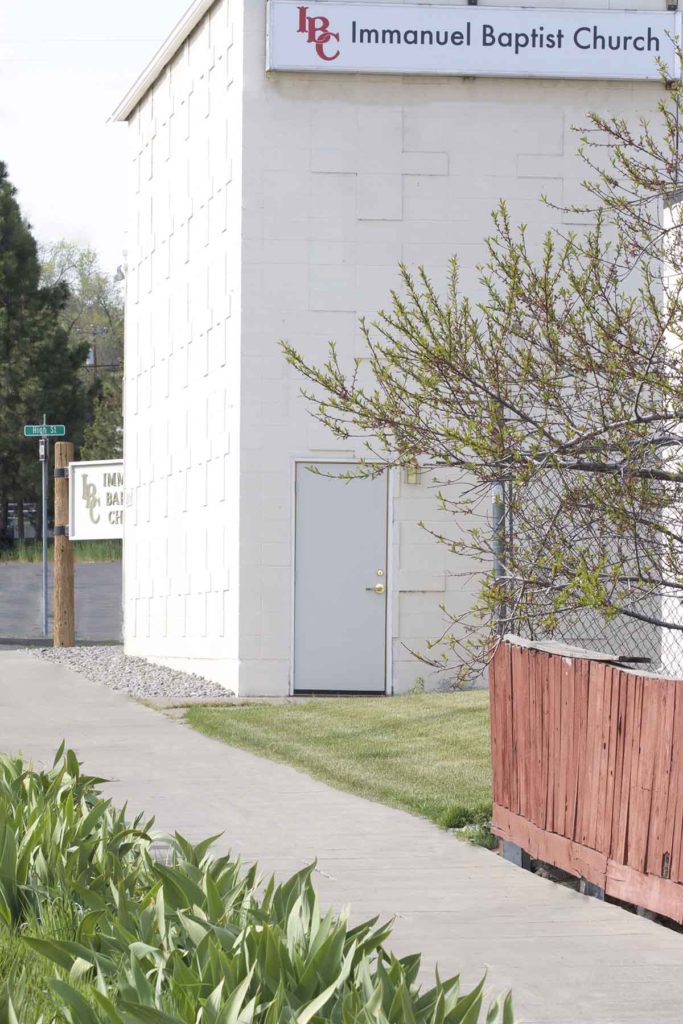 Learn more about what we believe using the following resources, or, give us a call (541.884.8934). We love questions!
Baptist Confession of Faith, 1689

Baptist Confession of Faith, 1689
(with Study Guide)
Baptist Confession of Faith,
with slight revisions by C.H. Spurgeon
Chicago Statement on Biblical Inerrancy
London Baptist Confession of Faith